Rowlett police searching for mom wanted in drunk driving case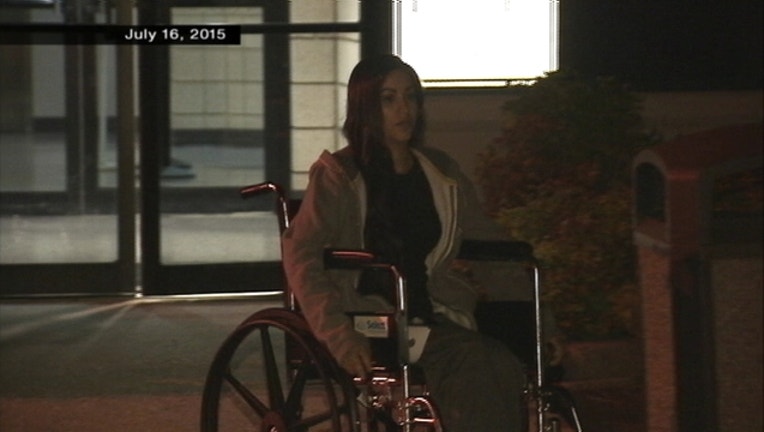 A mother charged with driving drunk in the death of her daughter is once again wanted by police.
Cynthia Del Angel was charged with intoxication manslaughter after she slammed her car into a tree in Rowlett on June 11.
Del Angel and was arrested by police, but posted bond. Now she's' wanted for violating the condition of that bond.
"She needs to make arrangements immediately to surrender to law enforcement," said Rowlett Det. Cruz Hernandez. "She did violate something to make the court act in that manner."
Police did not reveal how Del Angel violated her bond.
Del Angel was pinned in the wreckage and seriously hurt in the wreck. Her five-year-old daughter, who was not in a child safety seat, was killed.
Del Angel's blood alcohol content was point-one-three at the time of her arrest.
FOX 4 is on YouTube -- http://bit.ly/fox4subscribe