Rowlett man pleads guilty to sending hoax letters with white powder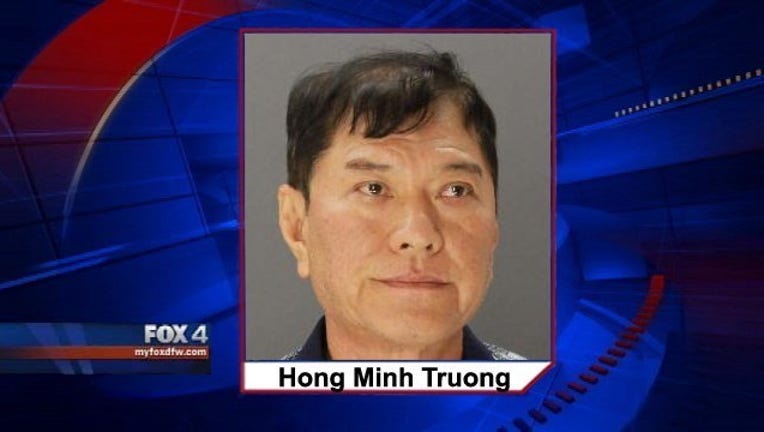 A Texas man faces up to 25 years in prison for mailing hundreds of hoax letters that contained a white powder to schools, government offices and U.S. embassies.
 
Hong Minh Truong pleaded guilty Friday to five counts of false information and hoaxes. Federal prosecutors in Dallas say the 67-year-old had sent more than 400 letters since 2008 before his arrest last July.
 
Investigators say an IP address associated with Truong was identified after 28 schools in Boston received hoax letters in mid-2013.
 
Some of the initial letters had Dallas postmarks, while others were mailed from sites in North Texas.
 
None contained anthrax, but numerous law enforcement officers and government resources were dedicated to the investigation.
 
Truong, who lives in Rowlett, remains in custody pending sentencing this fall.