Road rage leads to shooting on Fort Worth freeway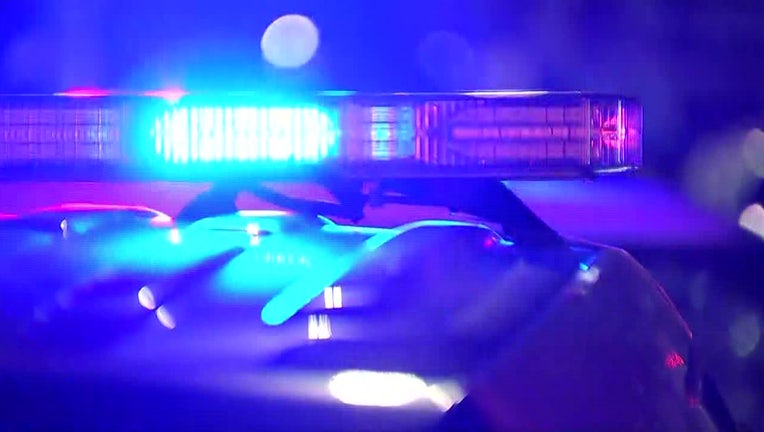 article
FORT WORTH, Texas - Police are looking for the shooter in a road rage incident in Fort Worth.
Officers were called to a convenience store alongside the South Freeway near Missouri Avenue around 7 p.m. Tuesday.
They found a man who'd been shot in the head but was still able to talk.
Mesquite deadly shooting a result of road rage, police say
He told them he and another driver in a dark-colored sedan nearly collided on the freeway. The victim said someone inside the other car shot him.
The man was taken to the hospital in an unknown condition.
Police are investigating the shooting and still looking for a suspect.
Anyone with information about the incident it is asked to call the Fort Worth Police Department.