Right where we should be...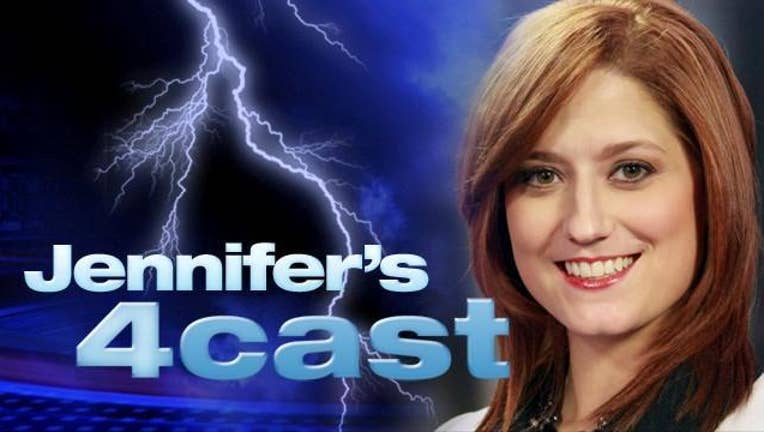 article
Temps this morning will start in the 30s and 40s but warm up quickly into the upper 60s and low 70s with plenty of sunshine. Unlike yesterday, we'll dial down the winds this afternoon which will be light and variable.

Tonight, mostly clear with temps dropping back down into the 40s and 50s with, once again, light winds.

The weekend? No complaints. Dry and sunny with highs in the low 80s. Winds will be low on Saturday but ramp back up by Sunday afternoon.

The next chance for rain will be late Sunday evening for areas north and east of the Metroplex, spreading into the rest of North Texas Monday and Tuesday. This next system will only drop temps back down about ten degrees.