Reward increased for sex offender with Fort Worth ties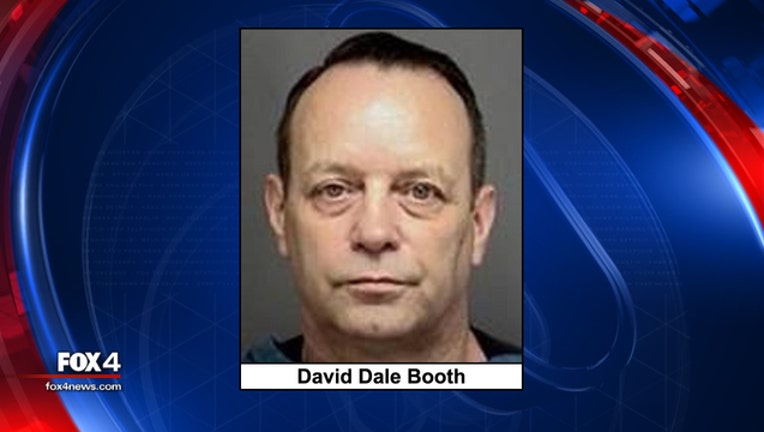 There's now an increased reward for information leading to the arrest of a North Texas sex offender.
David Dale Booth, 59, is one of Texas' 10 Most Wanted Sex Offenders and the featured fugitive for the month. Up to $8,000 is available for tips that lead to his capture during the month of June.
Booth is wanted for a parole violation and failure to comply with sex offender registration requirements.
He once lived in Fort Worth and was convicted 19 years ago of the aggravated sexual assault of a child and indecency with a child. The case involved an 8-year-old girl.
Booth has also been convicted for attempted murder. But he was paroled three years ago and has been wanted since 2015.
He's described as being 5 feet 11 inches tall and weighing about 195 pounds. He has tattoos on his upper arms, has worked in the rail car repair industry and has ties to the Wichita Falls area.
To be eligible for the reward, tipsters should call Crime Stoppers at 1-800-252-TIPS or visit https://www.facebook.com/texas10mostwanted. Anonymous tips are welcome.