Retail gasoline prices in Texas, US decline this week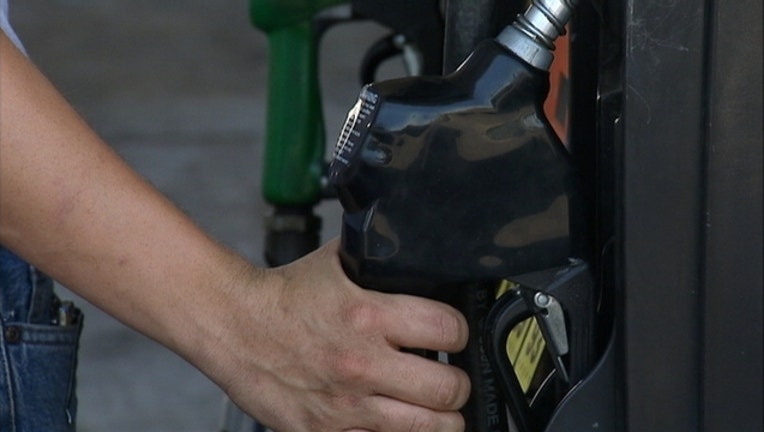 article
COPPELL, Texas (AP) - Retail gasoline prices in Texas and the rest of the country declined this week.
AAA Texas on Thursday reported the average price at the pump statewide was down 4 cents to settle at $2.17 per gallon. Drivers across the U.S. are paying an average $2.43 per gallon, which is 2 cents less than a week ago.
The association survey found San Antonio has the cheapest gasoline in Texas this week at an average $2.06 per gallon. Midland has the most expensive gasoline statewide this week at an average $2.49 per gallon.
AAA experts say drivers can expect gasoline prices to continue declining into the end of the year as supply strengthens and demand weakens.
Association officials predict 8 million Texans will hit the road this week for holiday-related travel.