Residents escape early morning fire in Oak Cliff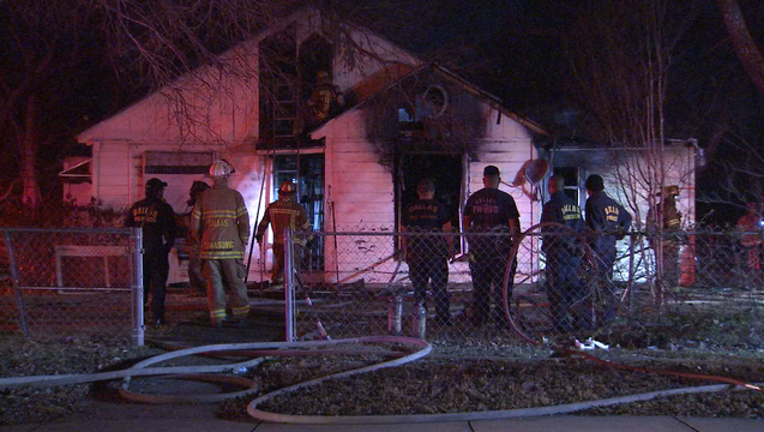 article
DALLAS - Several people escaped a fire that damaged a Dallas home early Monday morning.
Dallas firefighters were called to the home on 51st Street in east Oak Cliff around 2 a.m.
They found flames shooting from the roof of the single-story house. The people inside had already made it out safely.
The firefighters quickly knocked down the blaze but the home still suffered major damage.
The cause of the fire is still under investigation.