Reserve deputy thought he had stun gun when shooting suspect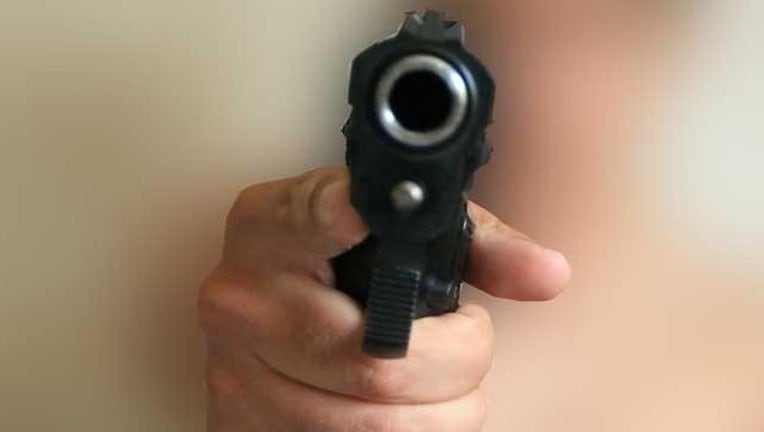 article
A 73-year-old Tulsa County reserve deputy who shot and killed a man during an undercover operation thought he had his stun gun when he opened fire.
The sheriff's office told reporters Friday that Robert Charles Bates shot and killed Eric Courtney Harris after pulling out his service weapon instead of the stun gun.
Bates is an insurance company executive assigned to the Violent Crimes Task Force. The sheriff's office said Bates spent time with the Tulsa Police Auxiliary and is a former full-time officer.
Maj. Shannon Clark said it's not unusual for a reserve deputy to be on the Violent Crimes Task Force because of the training they receive.
Clark said Harris had met an undercover officer to sell him a pistol and ammunition and ran when deputies tried to arrest him, then fought with another deputy when he was shot.