Reported Garland hostage situation made up by potentially drunk woman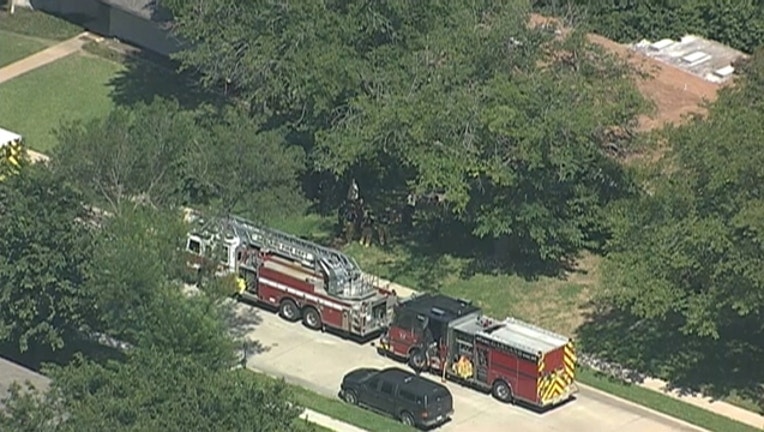 article
A reported house fire turned hostage situation was likely made up by a drunk Garland woman, according to authorities.
Garland police and firefighters responded to what was reported as a house fire about noon on Monday after a neighbor called 911. Firefighters said once inside the home, a woman, believed to be the homeowner, threatened firefighters and told them to get out.
That's when police moved in.
Police said the woman then walked out of the home and said there was someone inside holding other people hostage.
Police and firefighters spent nearly four hours in a stand-off at the home before learning there was no one else inside.
Police said the woman was believed to have been intoxicated during the incident and could face charges. She was also treated for smoke inhalation from the fire.