Relatives of bus crash victims to share nearly $11M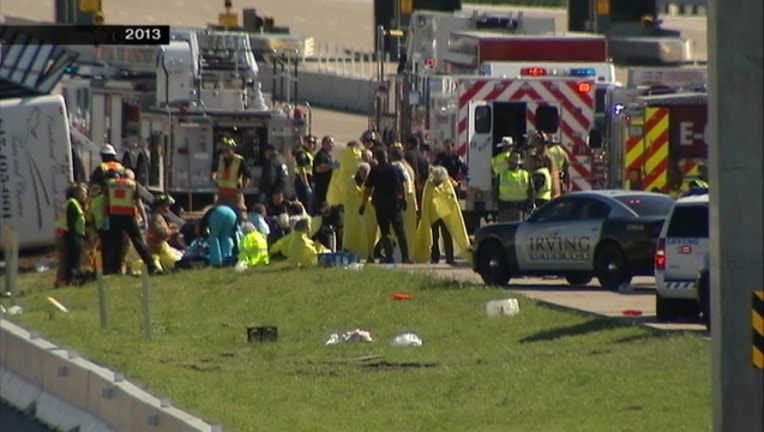 DALLAS (AP) — Relatives of two passengers who died following a 2013 casino tour bus crash near Dallas will share a nearly $11 million judgment against the Choctaw Nation of Oklahoma.
A Dallas County jury on Monday afternoon awarded damages to survivors of Paula Hahn of Fort Worth and Alice Stanley of North Richland Hills.
Both were aboard a tour bus in April 2013, heading to a Choctaw Nation casino in Oklahoma, when the driver lost control and the vehicle wrecked in Irving. Three passengers died and more than a dozen were injured.
Court testimony indicated the Choctaw Nation had a contract with a private bus company to transport people to the casino.
A Choctaw Nation statement says the tribe will appeal.