Quinlan man murdered while protecting family during home invasion in Michigan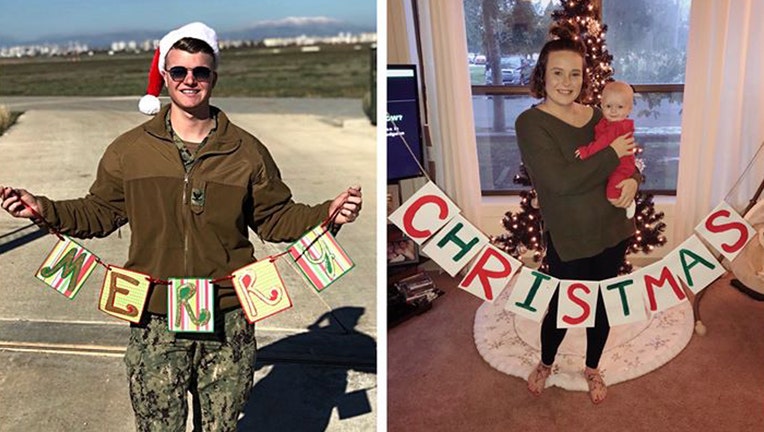 DALLAS - A Navy veteran from North Texas was murdered while protecting his wife and young daughter during a home invasion in Michigan.
Police said Christopher Neal, 22, was shot to death Sunday at his family's home near Kalamazoo, Michigan.
Neal is originally from Quinlan, which is about 45 miles east of Dallas. After high school, he became a volunteer firefighter and then joined the Navy.
He and his wife recently moved to her hometown in Michigan. They were expecting a second child, family members said.
Investigators said the suspected murderer, 35-year-old William Paul Jones, broke into the Neal family's home and held them hostage. He shot Neal while his wife and daughter hid upstairs.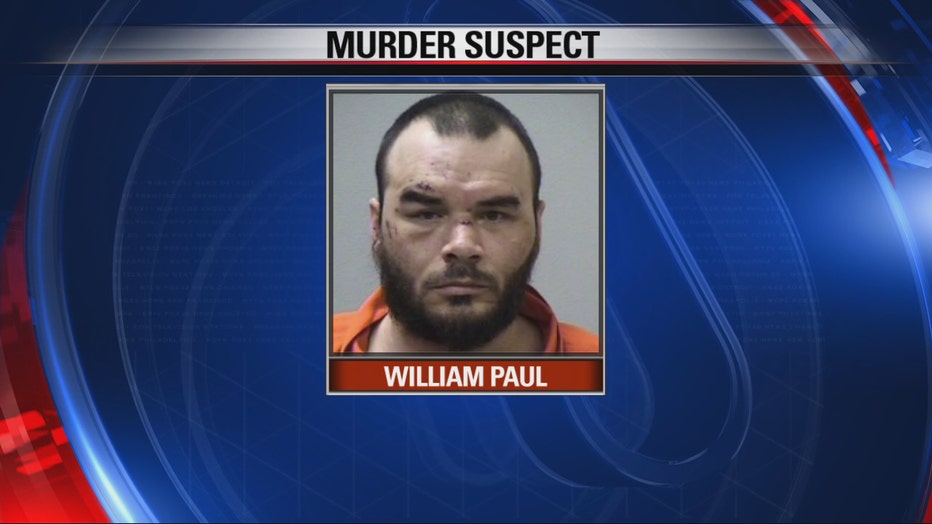 Jones then shot and injured three police officers who responded to a 911 call. Those officers are all expected to survive.
Police said the attack appears to be random.
According to FOX 17 in West Michigan, Jones has an extensive criminal record and had been released from jail just five days earlier.
"If I plead guilty to all these right now, can I get sentenced today and hurry up and go to prison for life like everybody wants?" Jones asked the judge during his arraignment hearing Tuesday.
His attorney instead advised him to plead not guilty, FOX 17 reported.
Jones is facing 19 charges including felony murder.