Prime Prep gets new superintendent, board members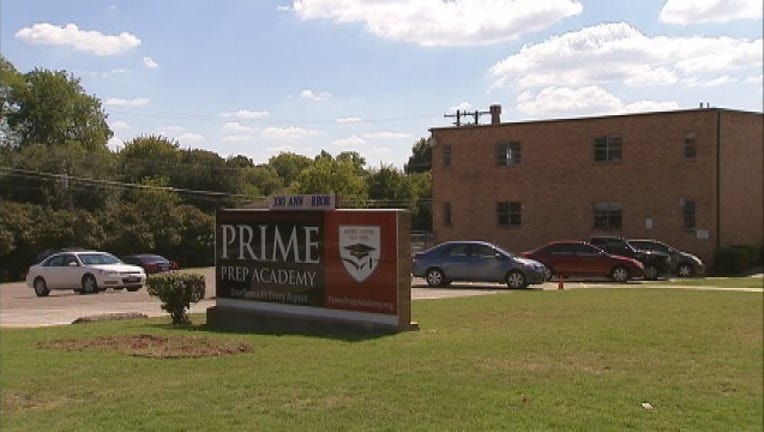 article
Troubled charter school Prime Prep Academy has a new set of leaders.
The state appointed a new superintendent and a board of managers on Wednesday.
The previous superintendent, Ron Price, resigned earlier this month over financial challenges from earlier administrations.
Alan King, who previously was an interim-superintendent at Dallas ISD, is the new superintendent for Prime Prep.
Prime Prep was co-founded by former NFL star Deion Sanders and faces charter revocation proceedings. The school could close in the next few months.
The new superintendent and board members have experience in finance and education and will meet for the first time on Thursday.