President issues executive order, freezing federal worker pay raises for 2019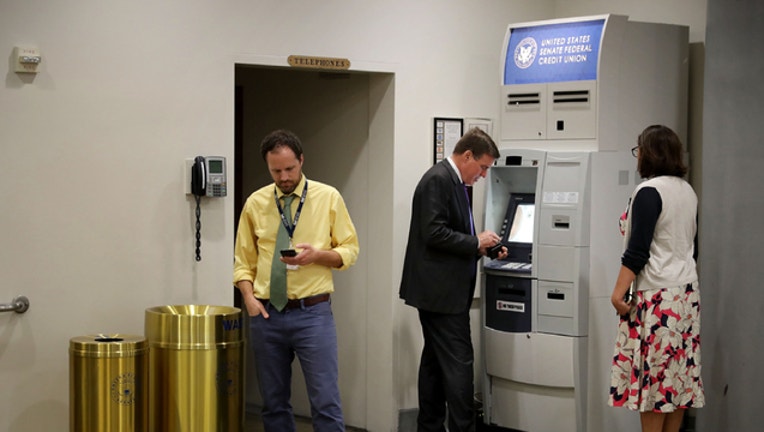 WASHINGTON (FOX 5 DC) - Now in the second weekend of a partial government shutdown, President Trump has signed an executive order issuing a pay freeze on raises for federal workers.
The Executive Order was issued on Friday according to the Office of Personnel Management.
Virginia Congressman Gerry Connolly (D.-Va.) tweeted Friday about the action, saying President Trump "poured salt on the wounds of federal employees by instituting a pay freeze for 2019 in the middle of the Trump Shutdown."
Federal News Network reported Connolly and Sen. Brian Schatz (D-Hawaii) re-introduced the Federal Adjustment of Income Rates (FAIR) Act in January. The bill called for a 3 percent raise for federal employees for 2019.
According to a chart released by the OPM, the locality rates for the DC- Baltimore-Arlington area are unchanged from 2018 levels for 2019.
Grade 15 federal employees are capped at "Step 8" at $164,200.
The President announced his intention to implement a federal pay freeze for 2019 in August. In his announcement.
President Trump said the pay freeze "will not materially affect our ability to attract and retain a well‑qualified Federal workforce."
"Federal employee pay must be performance-based, and aligned strategically toward recruiting, retaining, and rewarding high-performing Federal employees and those with critical skill sets," said Trump.
Federal News Network reports the pay freeze will not effect those in the military. They will receive a 2.6 percent pay increase in 2019.