Pregnant female and unborn baby survive shooting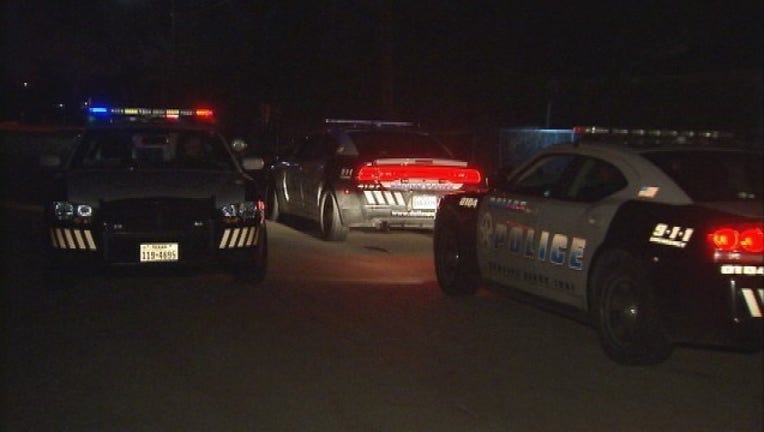 article
A pregnant female is in the hospital after being shot in the back.
It happened around 10:40 Friday night in the 8700 block of Quinn Street in Dallas.
The suspect was found nearby and was taken to Lew Sterrett,  said Dallas police officer Juan Fernandez.
He is charged with aggravated assault family violence, Fernandez said.
The victim was taken to Baylor hospital. She and the baby are in good condition, Fernandez said.
The shooting is still being investigated.