Power outages at Dallas Love Field cause delays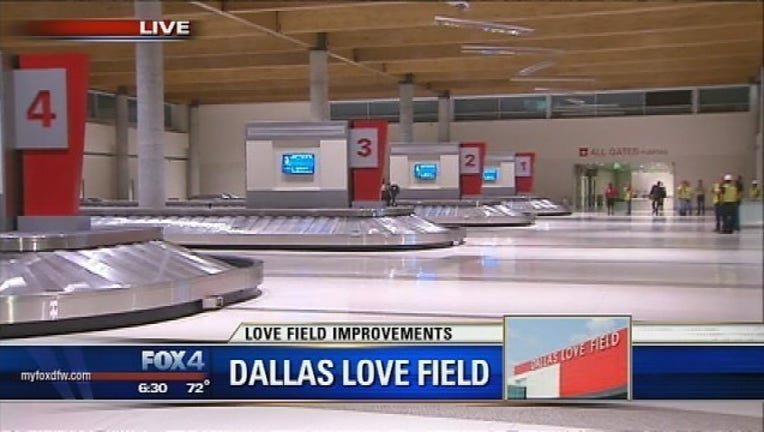 Travelers to Dallas Love Field are urged to arrive earlier than usual for their flights Wednesday.
The airport is currently experiencing intermittent power outages that have caused delays in the check-in process.
The outages have affected ticketing and baggage handling and also caused flight information display monitors to go down.
Travelers looking for flight information are encouraged to contact their airline.
For any other airport related information, call 214-670-LOVE.