Portillo's opening Chicago-style hot dog restaurant in North Texas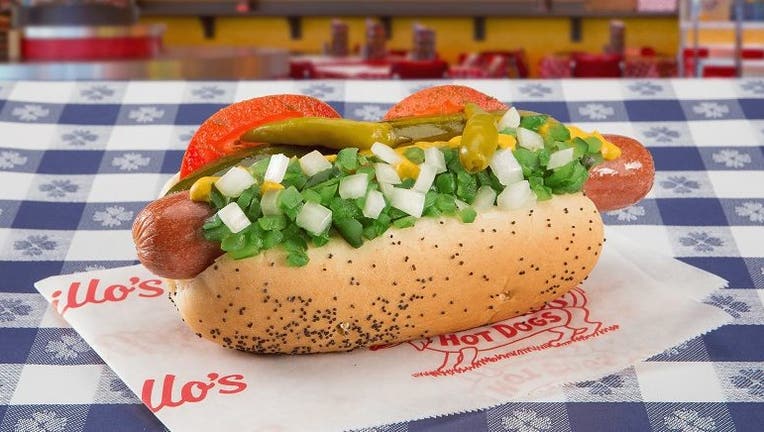 DALLAS - A popular Chicago-based hot dog chain is expected to make its debut in Texas next year with a restaurant in the Dallas area.
According to Forbes, Portillo's currently has locations in nine states with plans to expand into Texas, Florida and Arizona in 2022.
Those plans will start with a flagship restaurant in the Dallas market because of its growing population. 
"Texas is the number one state we ship to," Portillo's CEO Michael Osanloo also told Forbes, noting that it's the state people like to go to when they get tired of Chicago's winters.
Portillo's was founded in 1963 as a hot dog stand in Villa Park, Illinois. 
In addition to the Chicago-style hot dogs, the fast-food restaurant now also serves Italian beef and sausage sandwiches, burgers, chopped salads, cheese fries, chocolate cake and shakes.
READ MORE:
Thanksgiving dinner may be more expensive as holiday staples in short supply
Walgreens testing drone deliveries in Frisco, Little Elm
Chick-fil-A 'secretly' marked up food prices for delivery orders: lawsuit