Pollo Tropical closing all North Texas locations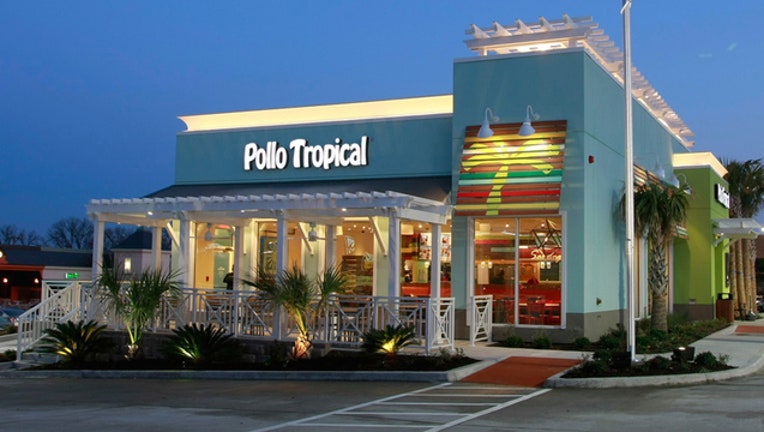 All Pollo Tropical locations in North Texas will be closed due to declining sales.
Pollo Tropical's parent company said its closing locations in Austin and Nashville, Tenn. as well in an effort to start fresh and "relaunch" the brand.
"While the decision to close restaurants is never easy, we believe it is vital to focus the company's resources and efforts on markets and locations that have proven successful for our brands," said Fiesta president Richard Stockinger in a statement.
Other Pollo Tropical locations in the Atlanta area and South Texas will remain open.
The closures represent continued struggles for the chain. Ten locations were closed in North Texas and other areas in Nov. 2016.
The chain hopes to offer some Pollo Tropical employees jobs at Taco Cabana, which is also owned by Fiesta Restaurant Group. Some Pollo Tropical buildings in North Texas could wind up being converted to Taco Cabana locations.