Police warn of phone scammers posing as Highland Park officer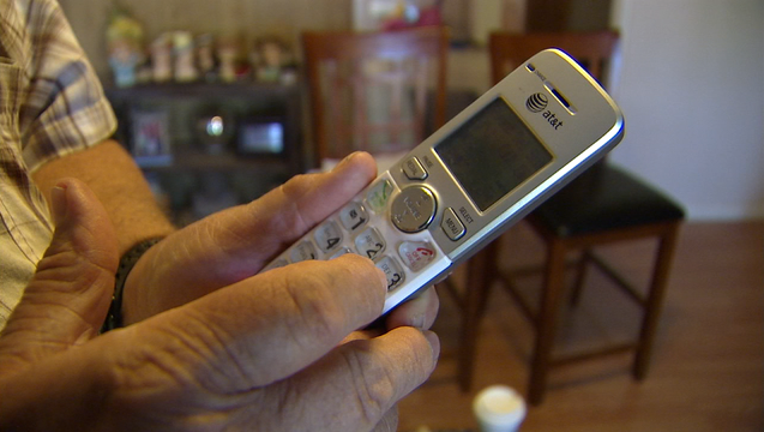 HIGHLAND PARK, Texas - The Highland Park Department of Public Safety is warning North Texans about a phone scam in which the caller poses as a Highland Park police officer and demands money.
Those who have received the call say the caller claims to be with the "Highland Park Police Department" located at 4700 Drexel Dr.
The scammer demands money to pay off a warrant for failing to appear for jury duty.
The caller reportedly sounds legitimate and uses the correct police jargon during the call, but will also demand payment with a pre-paid debit card or wire transfer.
The scammer claims this is an urgent police matter and must be resolved today, as well as telling the victim they will be arrested if they don't pay immediately.
If you receive one of these scam calls, do not give them any personal information. The Highland Park Department of Public Safety is also asking you to call their non-emergency line at 214-521-5000.