Police uncover truck with more than 30 undocumented immigrants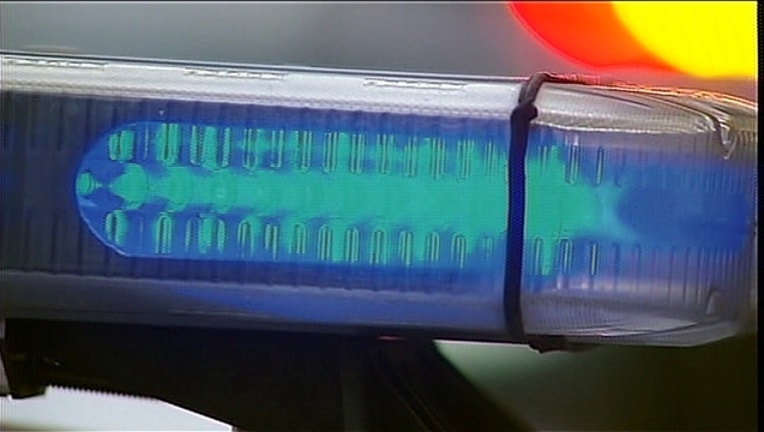 article
A truck with more than 30 undocumented immigrants was found in Weatherford Sunday night.
Weatherford Police said they received a call around 6:30 p.m. Sunday about an 18-wheeler that stopped to unload several people from its trailer at the Truck and Travel Truck Stop. Upon arrival, police found several undocumented immigrants walking around the parking lot and on the road near the truck stop.
Police discovered 34 people in total, including three teenagers under 17. All are believed to be from Mexico and Honduras.
After conducting interviews with the immigrants, police determined they paid a smuggler to get them into the U.S. at the El Paso/Juarez border. After they were held temporarily in El Paso, the smuggler arranged for a truck driver to get them from El Paso to Dallas. Police do not know why the truck stopped in Weatherford to unload the immigrants and why the driver abandoned them.
The driver and the truck have not been located. Police are looking for any video that would give clues to the driver's identity or a description of the truck.
Police said the immigrants traveled in the rear trailer until they were unloaded. They did not know where they were when officers asked them. None had any medical issues despite the heat in the trailer. All were offered food, water and medical treatment. No one has been arrested or charged with a crime.
U.S. border patrol agents picked up the immigrants and took them to Abilene.