Police: Texas tourist dies in Cayman Islands after dive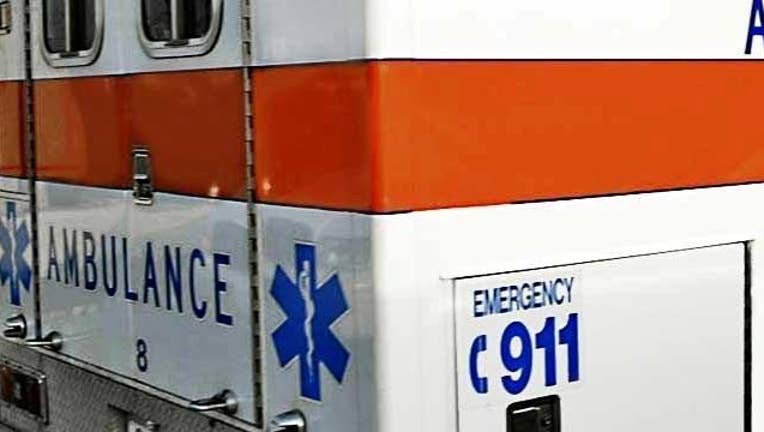 Authorities say an American tourist has died while scuba diving in waters off the Cayman Islands.
The Royal Cayman Islands Police Service on Sunday identified the dead man as 70-year-old Stephen Edward Van Buren.
Van Buren was a resident of Conroe, Texas, a town about 40 miles (64 kilometers) north of Houston.
Police say Van Buren was scuba diving with others when he experienced difficulty in the water. He was pronounced dead at a local hospital.
He was diving off Grand Cayman, the main island in the British Caribbean chain with diving sites that often are ranked among the world's best dive locations.