Police sifting through evidence in Richardson woman's murder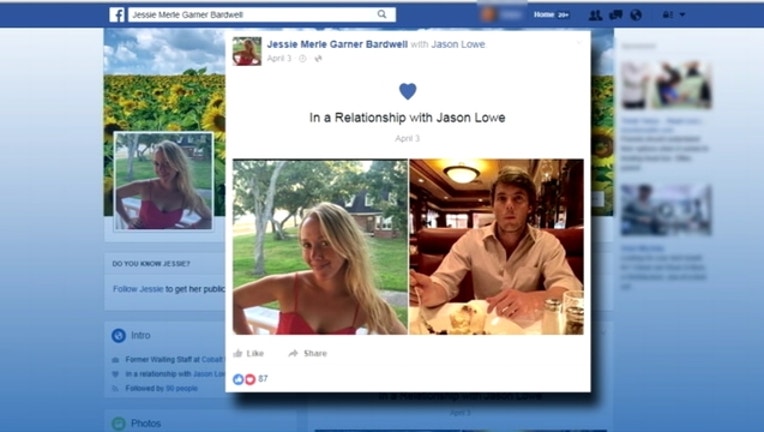 article
Police are investigating the series of events that led to the death of a Richardson woman.
Jason Lowe, 27, was arrested on May 13 and charged with the murder of Jessie Bardwell, 27 after they found blood throughout his vehicle and noticed the smell of decaying flesh inside.

Bardwell was reported missing on May 9 by her parents. Her body was found in a wooded area in Farmersville ten days later.

While Lowe has been arrested for Bardwell's murder, there are many questions investigators are still trying to answer.

Police are reviewing evidence and looking into Lowe's and Bardwell's associates for clues. One of the biggest questions investigators are trying to answer is how Bardwell's body ended up in a remote part of Farmersville.

Authorities are working to compile a timeline of events that led to Bardwell's murder. Once complete, it will be handed over to the District Attorney's office for prosecution.

The District Attorney's office had much of the paperwork surrounding the case sealed as more evidence is processed. The documents will become unsealed on June 13 barring any motions to extend their sealment.

A motive for Bardwell's murder has yet to be released.

Lowe is being held in the Collin County Detention Center on a $1,000,000 bond. He is also facing two drug charges after police found cocaine in his apartment during the original arrest.