Police searching for Oak Lawn robbery suspects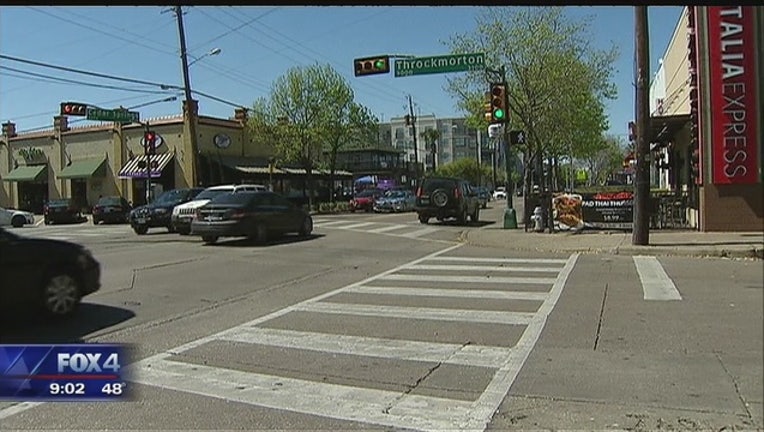 article
Police are looking for two suspects in a robbery in Oak Lawn on Monday morning.
The robbery occurred in the 3300 block of Throckmorton Street at approximately 1:45 a.m. The victim was walking to his car when two suspects approached him from behind and knocked him to the ground. They struck the victim and patted down his pockets. The suspects did not say anything during the attack.
The victim said he did not have anything of value. The suspects left and headed north on Rawlins Street.
Police said since the suspects attacked the victim from behind, the victim could not describe them.
Robberies and assaults have been an ongoing issue in the area for almost a year. Police do not think they are all connected.
Police are asking anyone with information about the incident to contact the Robbery Unit at (214) 671-3584.