Police searching for man who walked away from nursing home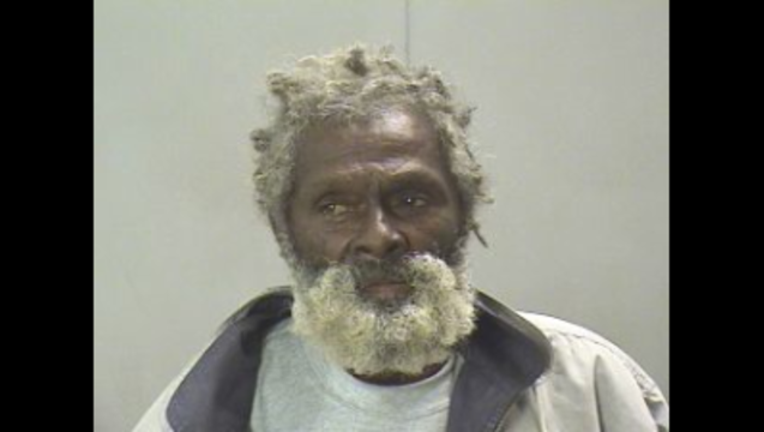 article
Dallas police are asking that the public to keep an eye out for John Henry Jeffery, who is considered to be a "Critical Missing Person."
Jeffery walked away from a nursing facility in the 2800 block of MLK Jr. Blvd. on Sunday, according to Dallas police.
Jeffery is a 72-year-old black man who weighs 142 lbs and is 5'7" tall. He has difficulty walking and may suffer from dementia.
If you have information on where he is, call 911 or (214) 671-4268.