Police release video of 'person of interest' in murder of Fort Worth teen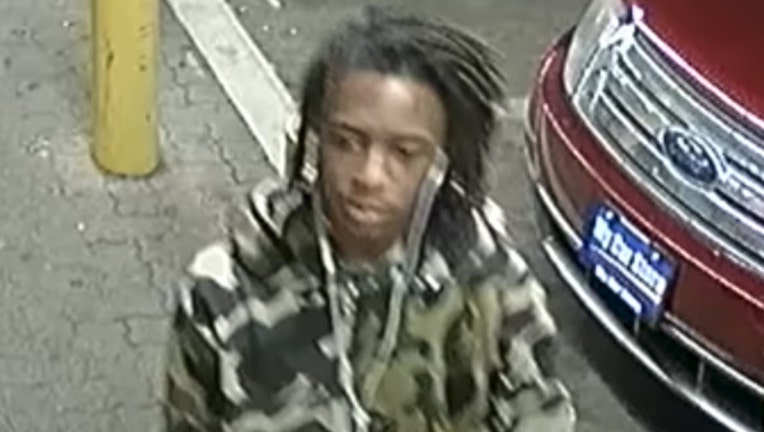 FORT WORTH, Texas - Fort Worth police have released video of a "person of interest" in the shooting death of a 16-year-old Tuesday night.
Police are wanting to speak with the person of interest in connection with the murder of Keondurick Glasco-Young.
Glasco-Young was fatally shot after getting into an argument in a parking lot in the 8600 block of Meadowbrook Dr.
The video of the person of interest is from a camera outside of a convenience store near where the homicide happened.