Police open new storefront in Fort Worth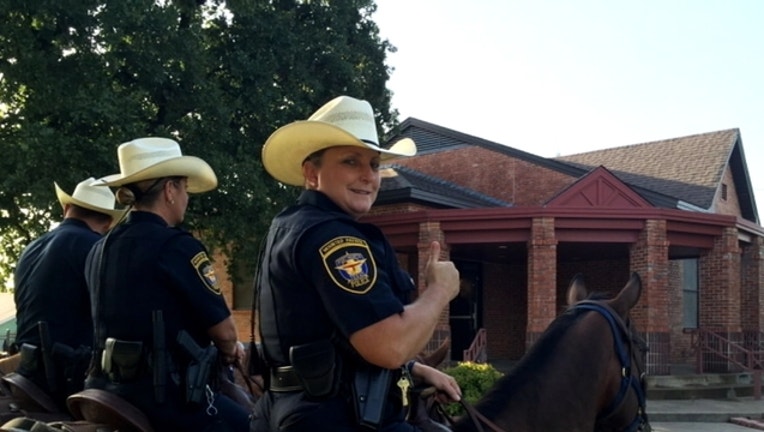 FORT WORTH, Texas - Fort Worth police have opened a new store front in an effort to strengthen relations with the community.
The facility is opening in the Cavile Place neighborhood near Rosedale and Etta streets in southeast Fort Worth.
City leaders were there to take a look around and officially dedicate the building. They also celebrated the increased presence in the area and talked about future plans for the historic neighborhood.
The plans call for replacing current apartments with newer, more modern apartments.