Police officer charged with raping 5 women while on duty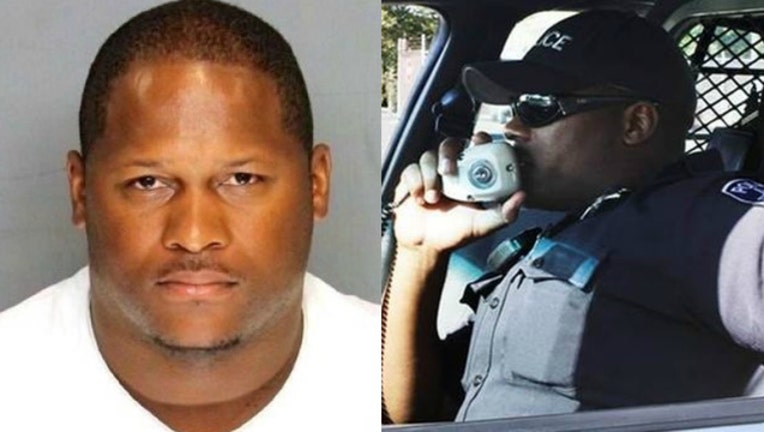 article
SAN FRANCISCO (AP) - A former northern California police officer was charged Thursday with raping five women while on duty.
Police arrested Noah Winchester, 31, near his Stockton home Thursday morning after the local district attorney charged him with 22 counts of kidnapping, rape and related charges.
San Mateo County District Attorney Stephen Wagstaffe charged Winchester with raping the women between July 2013 and October 2015 while he served with the San Mateo Police Department and as an officer for the Los Rios Community College District in Sacramento.
Winchester quit the police department in February after he was put on leave in October when the criminal investigation was launched. San Mateo is about 20 miles south of San Francisco.
Winchester, who is jailed on $3.1 million bail, is scheduled for an arraignment Monday. It's unclear if he's represented by an attorney.
The Los Rios Community College said Winchester worked for its police department from January 2009 until January 2015, when he accepted a position with the San Mateo police department.
Winchester is accused of raping two women while on duty as a campus police officer and three women while in uniform with San Mateo.
San Mateo police officials didn't immediately return a phone call. In May, Chief Susan Manheimer issued a statement in response to news reports of the investigation
"The thought of someone committing criminal acts while wearing an SMPD uniform is deeply troubling and repulsive to this department and its members," Manheimer said. "If these allegations are proven true, these acts will tarnish the community partnerships that our officers have worked so hard and long to build and preserve."
__
This story was corrected to reflect the defendant's correct first name.