Police: No injuries after officer-involved shooting in northeast Dallas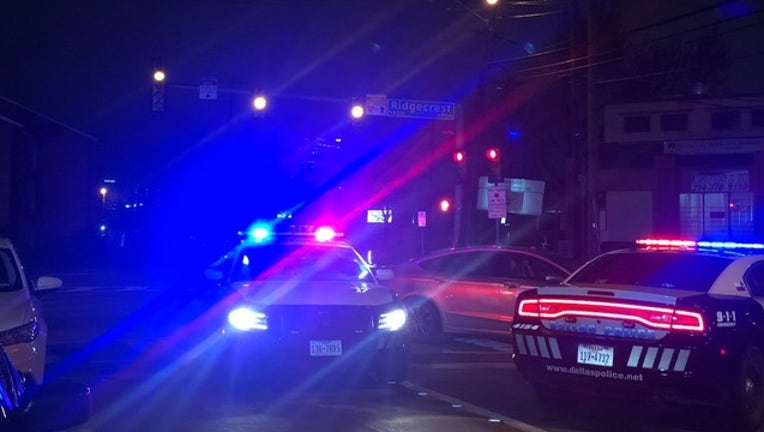 Dallas police are investigating an officer-involved shooting Friday night.
The shooting happened just after 7 p.m., on Park Ln. in northeast Dallas.
Officers were called out about a "disturbance armed encounter," and when they got to the scene, they found 36-year-old Demon Reese, who matched the suspect's description.
Reese fled on foot when he saw officers.
During the chase, police say Reese shot at the officer, and one officer returned fire. Officer were able to arrest Reese.
No injuries were reported.