Police need help locating elderly man last seen two weeks ago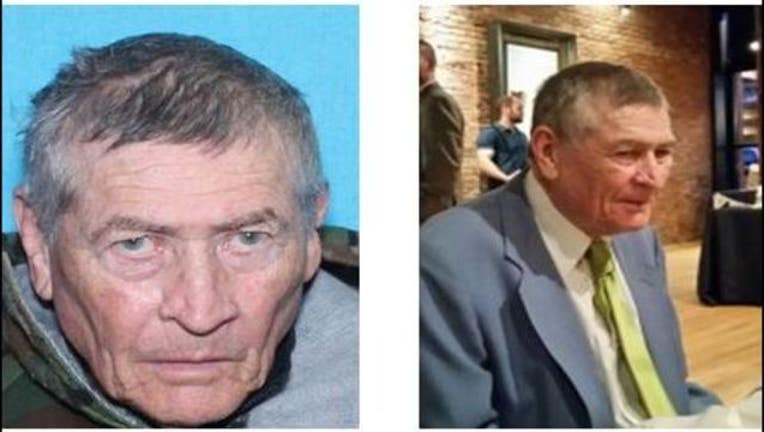 article
Dallas Police need the public's help in located a man who has been missing for two weeks.

Rex Donald Prater was last seen attending services at the First Baptist Church located in the 1700 block of San  Jacinto Street in downtown Dallas on Sunday, July 5, 2015.  

He has high blood pressure and no other known medical conditions. Mr. Prater is described as a White male, 75 years age, 5'08", 155lbs., with green eyes and white/gray hair. 

The Dallas Police Department is asking for the public's assistance in locating the individual above. If you see this person, please contact 911 or the Dallas Police Department at (214) 671-4268.