Police: Man tried to grab girl near bus stop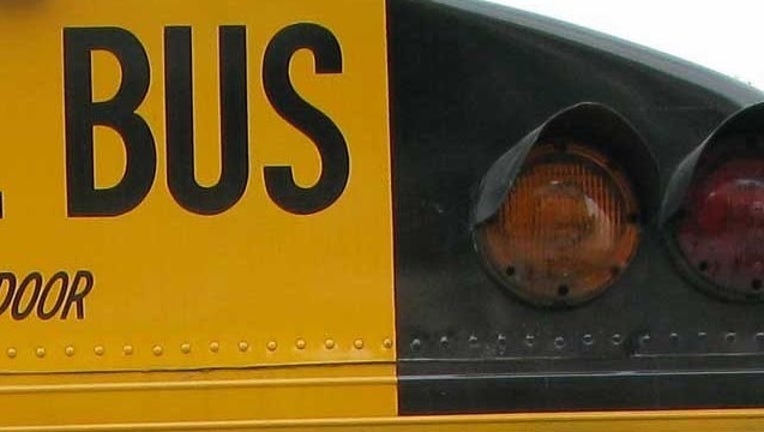 DALLAS - A man tried kidnapping a 14-year-old girl walking home from the bus stop Wednesday.
Police said the teen was walking on Cadenza Lane near John West Road and North Buckner Boulevard in Far East Dallas.
They said a man got out of a green minivan with a ladder on top and tried to grab her. She ran away.
Police described the man as 25 to 25 years old. He is about 6 feet tall with brown eyes and black hair in a box shape. They said he may be bowlegged.
Anyone with information should call the Dallas Police Department.