Man accused of brutally murdering rideshare driver in Dallas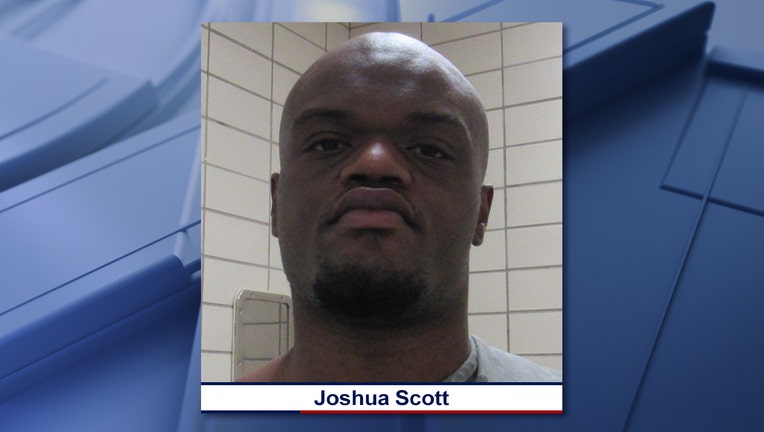 article
DALLAS - Dallas police said they have arrested a 21-year-old man who killed his rideshare driver Friday morning.
Joshua Scott has been charged with capital murder in the case.
The murder happened around 11:55 a.m. in the 4100 block of Langdon Road. When officers got to the scene, they found 33-year-old Joshua Miller dead.
Detectives determine Miller was a rideshare driver who had picked up a rider near where he was killed. A dashboard camera helped them identify Scott as the suspect.
According to an arrest warrant affidavit, the video shows Scott pulling out a handgun and trying to rob Miller during the ride. There was a struggle during which Scott stabbed and beat Miller.
Scott ordered Miller out of the vehicle and then ran over him multiples. He continued to assault Miller with a pole and the vehicle until Miller died, the affidavit states.
A witness who saw Scott covered in blood and Miller's body on the ground called 911.
Police were later able to locate Scott because the video shows him calling someone he lives with during the crime. When that person didn't answer the phone, the voicemail message announced the person's phone number, the affidavit states.
Scott is being held in the Dallas County jail. His bond was set at $2 million.