Police: Man confessed to murdering woman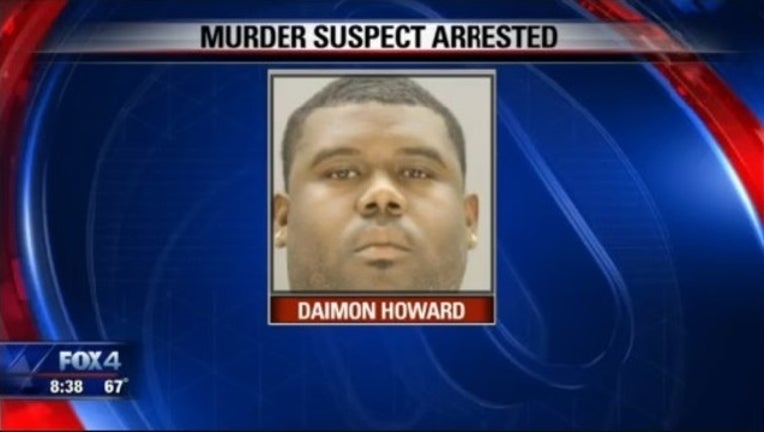 Dallas Police say a man admitted to to shooting and killing his girlfriend. 
29-year-old Daimon Howard is charged with murder. 
Officers responded to a shooting call on Friday afternoon, in the Red Bird area of Dallas.
Inside an apartment on West Red Bird Lane, they found 33-year-old Chasity Williams, deceased from multiple gunshot wounds. 
After speaking to witnesses, officers arrested Howard.   
He was taken to police headquarters, where they say he to confessed to the deadly shooting.