Police looking for suspects with assault rifle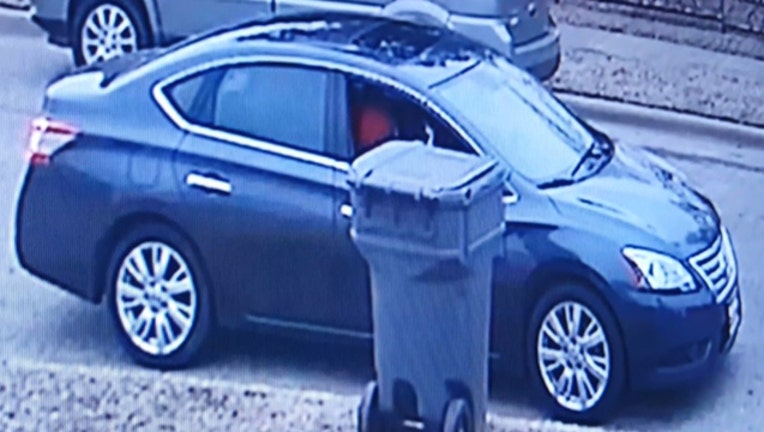 DALLAS - Dallas police are still looking for two people who shot someone two weeks ago with a military-style rifle.
Police released surveillance pictures of the suspects' navy blue Nissan Versa.
The gunfire was in a neighborhood near Clarendon Drive and Westmoreland Road in west Oak Cliff on Jan. 15. One person was hit twice.
Police have not released any more information about the case.
Tipsters should call Crime Stoppers at 214-373-TIPS.