FWPD: Officers shoot man who tried to take kids from Fort Worth home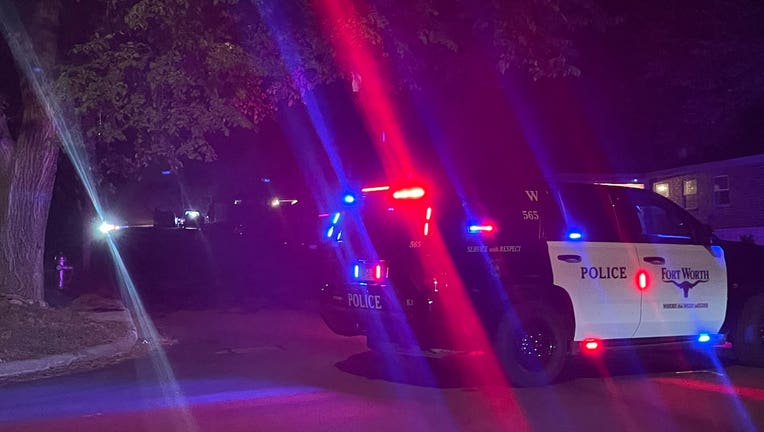 article
FORT WORTH, Texas - A man who was trying to take two children from a home was shot by police in Fort Worth.
It happened Wednesday night around 8:30 p.m. at Garland Avenue and Olive Place in west Fort Worth.
Police said the man was armed with a shotgun and came to the home as part of a domestic dispute. He was gone when officers arrived but came back and rammed police cars blocking the street.
"He attempted to circumvent the police vehicles to gain access to the residence. In the course of doing so, a vehicle collision occurred and he presented our officers with a deadly force situation that they returned fire. They fired upon the vehicle, striking the suspect," said Sgt. Amy Heise with the Fort Worth Police Department.
The man was taken from the scene in critical condition. There has been no update on his condition.
No officers were injured.
There was another officer-involved shooting around the same time in Irving at a hospital but it is unrelated to the Fort Worth shooting.