Police investigate toddler's brain injury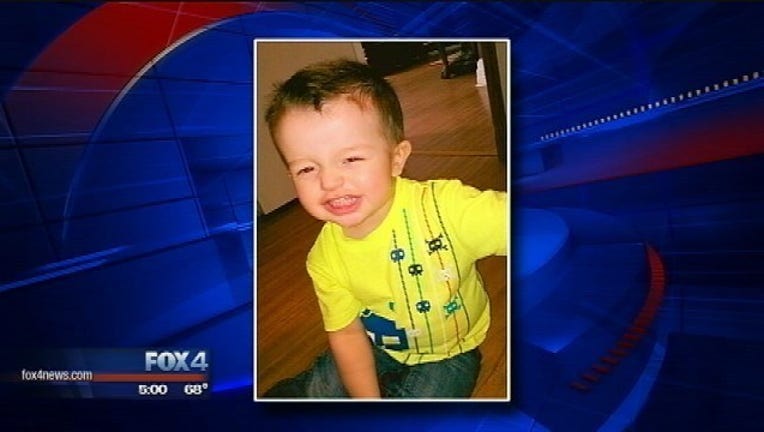 A toddler is fighting for his life at Children's Medical Center and police are trying to determine how he suffered a brain injury.
A photo of little Gavin James is featured on a fundraising page his relatives set up.
Mesquite investigators said the mom of young Gavin James dropped him off Tuesday morning at his babysitter's house, which is located in the 1300 block of Narcissus Lane.
Police said by noon that paramedics were responding to a call that the child was having seizures.
Doctors soon afterward discovered he'd suffered a serious head injury.
Investigators are talking to everyone who came in contact with Gavin that day to determine what happened.
There have been no charges filed or suspect identified in the case.