Police find young fugitive on Cape Cod disguised as 'elderly man'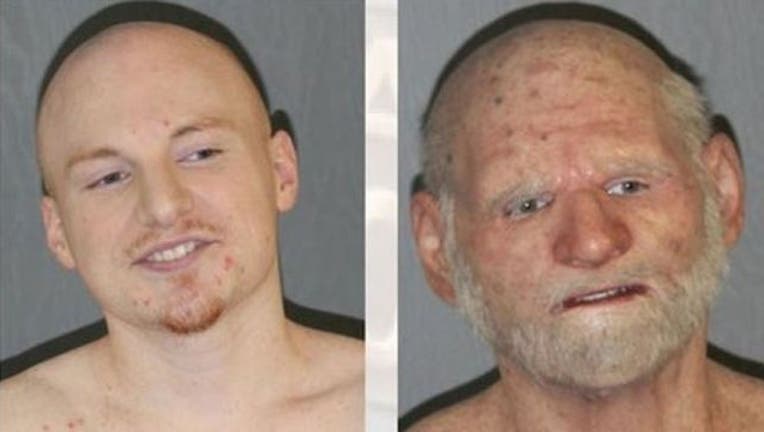 article
(FoxNews.com) - Authorities say a hunched-over "elderly man" who met police in front of a Massachusetts home actually was a 31-year-old fugitive wearing a disguise.
Police went to a house on Cape Cod Thursday looking for Shaun Miller, who'd been a fugitive since April when he and several others were indicted on heroin distribution charges. Police say when they ordered a man there to come outside, an elderly man emerged.
The U.S. Attorney's office says when officers realized the man was Miller they pulled off his "realistic disguise" and placed him under arrest.
Authorities told Fox 25 Boston that Miller's disguise cost $2,000 and he wore it everywhere in an attempt to throw police off his trail.
Read the full story on FoxNews.com.