Police find likely murdered man in Garland warehouse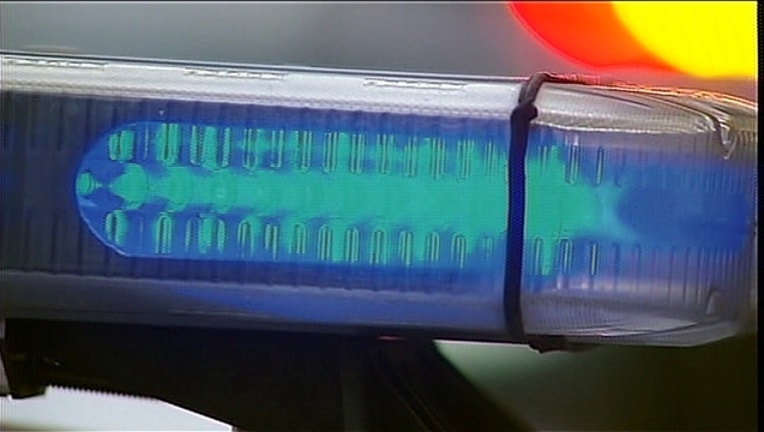 article
Garland police found a likely murder victim in a warehouse Monday afternoon.
Officers responded to a report of a body in a warehouse around 12:30 p.m. Monday. Officers found the body and homicide detectives are working the case as a murder, based on the evidence found at the scene.
A cause of death has not been determined and the victim's name has not released.
Police are asking anyone who may have witnessed the murder or know anything about the murder to call Garland Crime Stoppers at (972) 272-8477.