Police: Dallas gym coach sexually assaulted 14-year-old client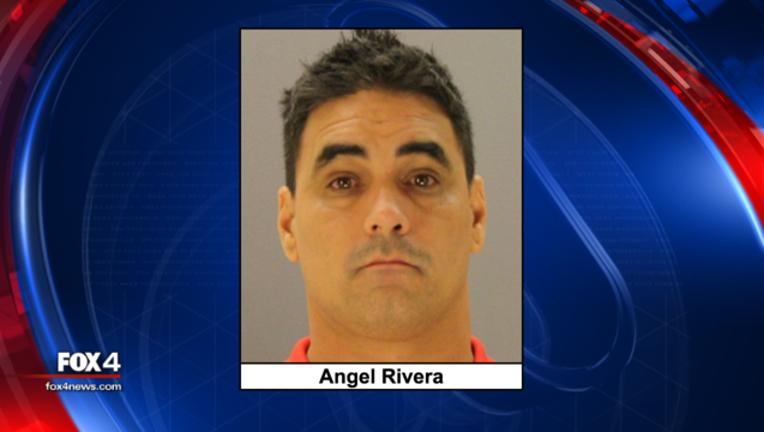 DALLAS, Texas - A Dallas man was arrested for allegedly sexually assaulting a 14-year-old in the gym he worked at.
Police arrested 45-year-old Angel Rivera on Wednesday after they say he sexually assaulted a 14-year-old girl.
Police say the sexual assault happened at All Out Sports Training Gym he worked at. They say Rivera was coaching the victim. It's unclear when the incident happened.
Rivera is charged with sexual assault of a child. He's being held in the Dallas County Jail on a $100,000 bond.