Police: Credit card thieves targeted Blue Goose patrons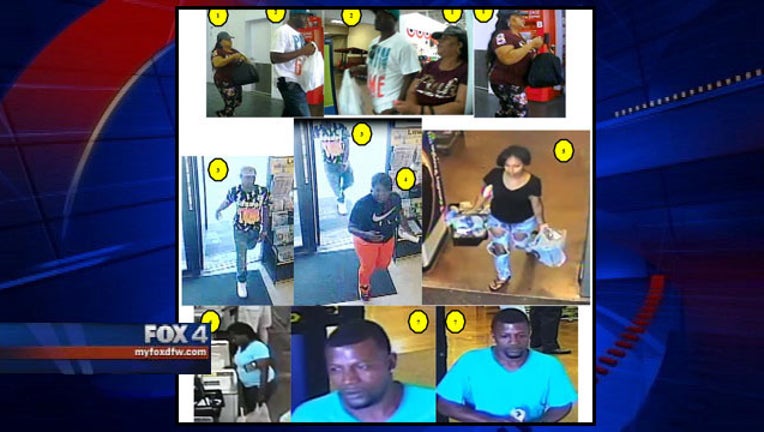 article
McKINNEY, Texas - McKinney police are hoping some pictures will help them find those responsible for a string of credit card abuse cases.
Police said the 35 people are considered persons of interest after debit and credit card information was stolen from the Blue Goose Cantina in McKinney in May.
The information has been used to make hundreds of dollars in unauthorized purchases.
Detectives also released pictures of seven vehicles connected to these persons of interest.
Anyone who recognizes someone in the photos or who has information about the case should call the McKinney Police Department.