Police chief arrested in nude photo exchange with 16-year-old girl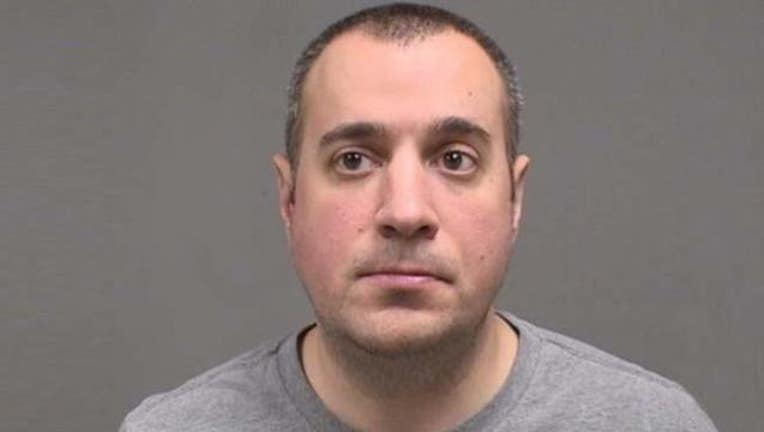 article
YOUNGSTOWN, Ohio - An Ohio village police chief has been detained on a federal arrest warrant for what authorities say was an exchange of nude photos with a 16-year-old girl.
Federal court records show that 36-year-old Andrew Soloman, of Warren, was arrested Thursday by members of a task force that investigates cybercrimes and child pornography. Soloman was placed on administrative leave as the Craig Beach police chief in early December after his initial arrest by Mahoning County sheriff's deputies.
A federal affidavit written by an Ohio Bureau of Criminal Investigation agent says the teen told investigators she and Soloman exchanged hundreds of emails over a two-week period in November. Authorities say Soloman apparently first encountered the girl in October while investigating an unruly child complaint.
Soloman's court-appointed attorney declined to comment Friday.