Police chase in hills near Austin leads to crash; 2 killed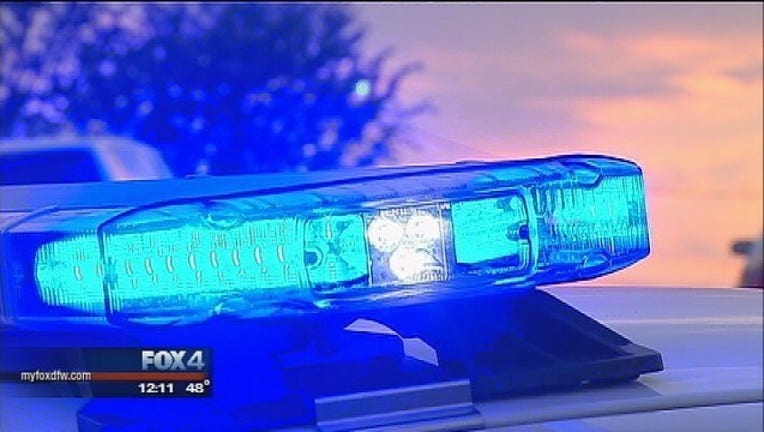 Two people are dead after a police chase on a hilly road near Austin ended in a head-on collision.
Travis County sheriff's spokesman Roger Wade says deputies began tailing a vehicle Saturday afternoon on Farm Road 620 in Lakeway, a suburb in Austin's western hills. That prompted the suspect driver to attempt to flee, driving erratically on the hilly, winding road.
Finally, the suspect car drove through an intersection and crossed the center stripe of the road and slammed head-on into an oncoming car.
Paramedics said a man in his 20s and a woman in her 40s were killed outright, while another man in his 30s was airlifted to University Medical Center Brackenridge with life-threatening injuries. Wade says the dead man was the suspect driver.