Police and businesses prepare for possible Dealey Plaza protest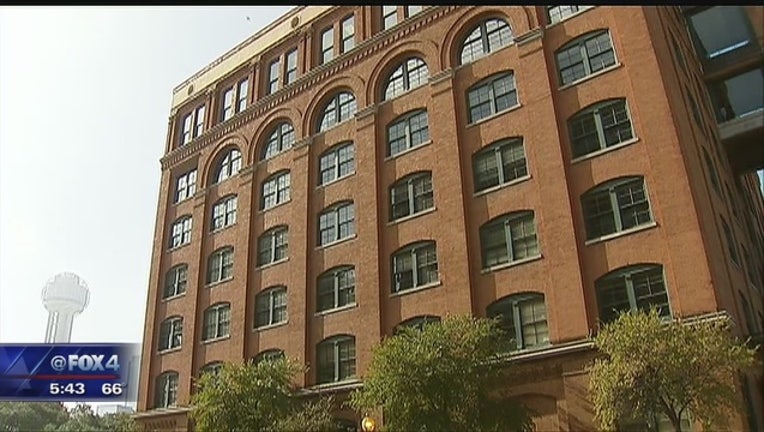 article
Dallas County Sheriff's deputies strategized Thursday afternoon as a precaution for a possible protest planned for Friday in Dealey Plaza.
The sheriff's office said it does not have confirmation a protest will happen at 6 p.m. Friday, but is proactively getting ready.
A group calling themselves Anonymous, which claims to be working with Black Lives Matter, is organizing the protest and other events around the country.
Some businesses are responding proactively as well. The Old Red Courthouse museum will close early at 3:30 p.m. to allow employees and visitors to leave the area. The Dallas Convention and Visitors Bureau in the same building will also close early.
A day care housed in a federal building one block over also is requesting that parents pick up their kids by 3 p.m.
A county spokesperson said its employees leave at 4:30 p.m. and believes that's plenty of time for them to clear the area.
The Sixth Floor Museum said it is still deciding if it will take any action, but is staying in touch with the county sheriff's office. The museum normally closes at 6 p.m.