Police: 1 dead after officer-involved shooting in Denton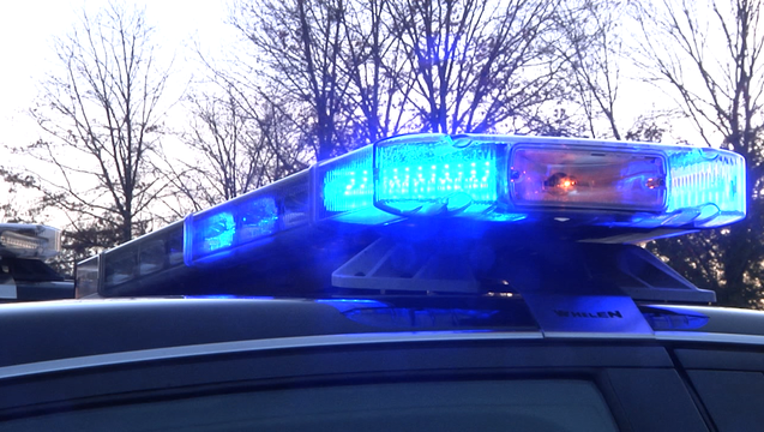 article
DENTON - Officials said a man is dead after he reportedly pulled out a knife and taunted two Denton officers Monday afternoon.
Lt. Lonny Haschel with the Texas Department of Public Safety said the officers were working a crash in the 2000 block of Spencer Street when a man approached them.
Investigators say the two officers followed him, and when they tried to detain him for questioning, he went at them with the knife.
The officers told to man to stop, but he ignored them and disappeared into a wooded area.
When he reappeared from the trees he was reportedly holding the knife again and being "very aggressive" toward the officers, Haschel said.
The suspect went down when officers used a Taser on him, but got back up, investigators said.
When the man advanced on theofficers, one shot the suspect, and he died on scene, Haschel said.  
The Texas Rangers have been called to the scene and will be conducting the investigation.  
Police did not release the man's name.