Plano man plans not guilty plea for stabbing death of girlfriend in alleged suicide pact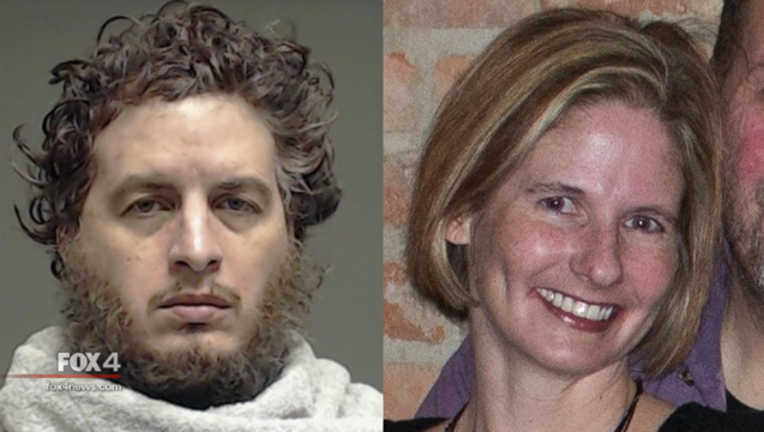 article
PLANO - Kenneth Amyx plans to plead not guilty to charges of murder for the stabbing death of his girlfriend, 43-year-old Jennifer Streit-Spears, on May 29th, 2016.
According to his newly appointed attorney, information not yet released is expected to help jurors determine whether or not Amyx should be indicted.
Last month Streit-Spears was found dead in her Plano apartment after friends and family reported a post on her Facebook page showing her body and Amyx's face covered in blood with the caption "Please pray for us." Amyx was also found with stab wounds and transported to a local hospital where it was determined those wounds were self-inflicted.
Following treatment he was arrested and charged with her murder at which point authorities discovered he had two other warrants out of Rockwall and Dallas Counties for sexual abuse of children.
After his arrest, Amyx alleged that he and Streit-Spears had entered into a suicide pact that involved them both stabbing each other until they both died. He claims she "chickened out" and became too weak so he had to "finish her off."
Amyx told police that Streit-Spears was aware he was a fugitive and had planned to run off together, but they later changed their minds.
Amyx's attorney says the District Attorney's office has 90 days to get an indictment on Amyx. After that time, if an indictment is handed down, the case will move toward a trial. He does not expect his client to bond out before the grand jury reaches a decision.
Amyx's other two charges for sexual abuse of children won't head to court until after his current murder charge in Collin County is ruled on.