Plano man accused of online solicitation of minor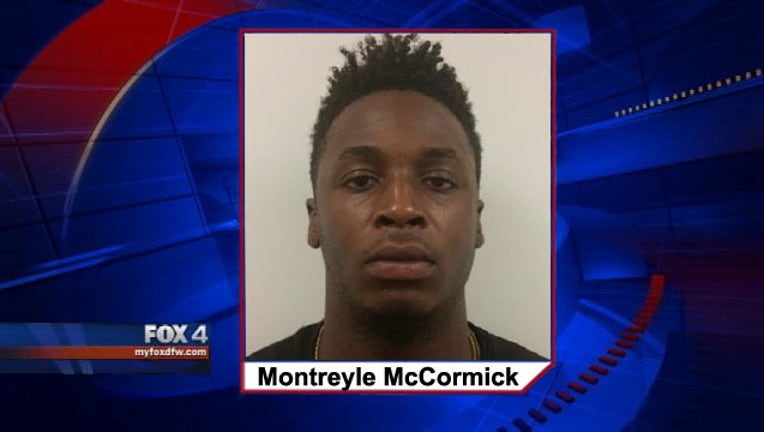 article
A former football player for Arlington High School is behind bars, accused of trying to meet a minor for sex, according to the Texas Attorney General's Office.
Montreyle McCormick, 24, is one of four Texas residents charged in a joint investigation conducted by the Office of the Attorney General's Child Exploitation Unit and the Brenham Police Department.
McCormick, of Plano, has been charged with online solicitation of a minor.
McCormick played college football at the University of Texas at El Paso.