Plano ISD deems alleged threat unsubstantiated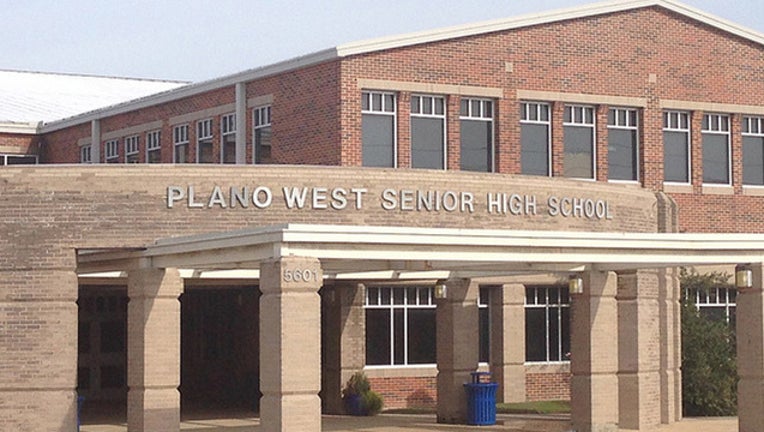 A threat toward Plano West Senior High School is not credible, school principal Kathy King said in a letter to parents.
The threat toward the school was allegedly written on a bathroom wall and claimed a shooting would take place at the school on Tuesday. Rumors of the threat spread over social media.
After learning of the rumor, school officials and the Plano Police Department investigated the threat, conducted interviews and deemed it not credible.
The final day of classes at Plano ISD is June 3.