Plano dad's invention fills and ties water balloons in seconds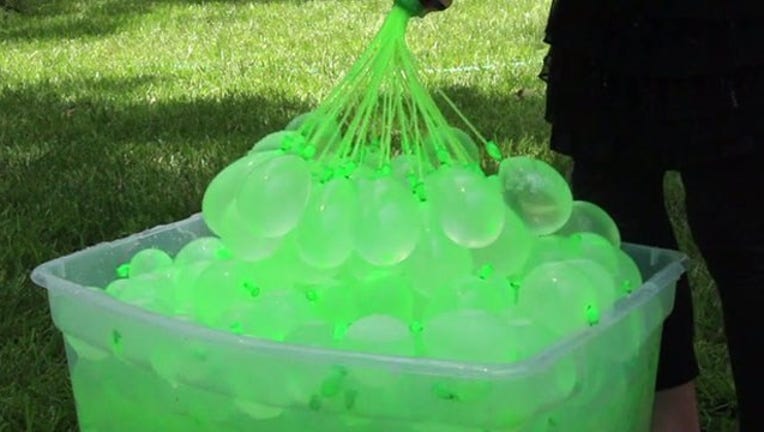 One creative dad has come up with a quick and easy solution for a North Texas summer staple – the water balloon fight.
Josh Malone with Tinnus Enterprises in Plano is trying to raise money on Kickstarter for the product he calls ?Bunch O Balloons?.
"My kids and I love water balloons. While I sat there for hours filling and tying, I tried to think of ways to make it faster and easier," he said.
He's ready to start production on pre-packaged bunched of balloons that connect directly to a hose. Turn on the water and fill them up, then just give them a shake and they tie themselves.
Malone said he can fill 100 balloons in one minute compared to six the old fashioned way.
"Which team do you want to be on?" he asked.
The project has nearly $120,000 in pledges already.