Plane Makes Emergency Landing at Grand Prairie Apartments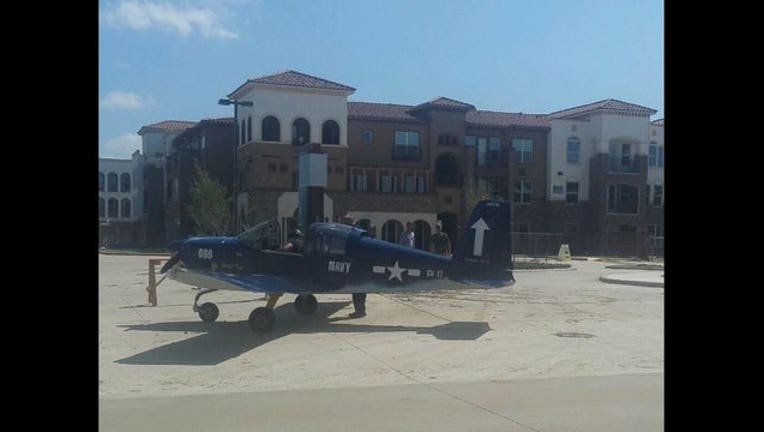 article
A Grand Prairie apartment complex at to serve as a landing strip Saturday afternoon.
A pilot made an emergency landing right in the resident parking lot at around 4 p.m.
The small plane experienced mechanical problems just after taking off. It was able to land safety at the Villas Central Park apartments on Arkansas Lane. The apartment complex is just a mile away from the Grand Prairie Municipal Airport.
The plane was not damaged and no one was injured.