Plane crashes at Denton Enterprise Airport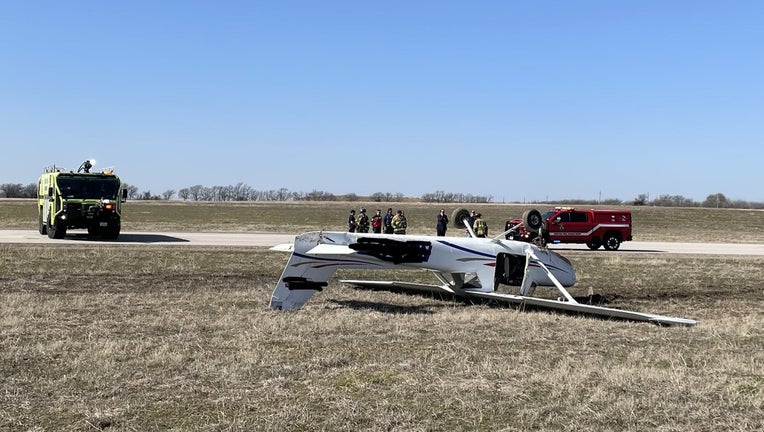 article
DENTON, Texas - Crews responded to a single-engine airplane crash at Denton Enterprise Airport Sunday.
The Denton Fire Department tweeted about the crash.
READ MORE: Denton murder suspect arrested in Oklahoma
The pilot, who was the only person in the plane at the time of the crash, was not injured.
No further details have been released at this time.
The cause of the crash is being investigated.