Pizza chain "doughnating" to Children's Medical Center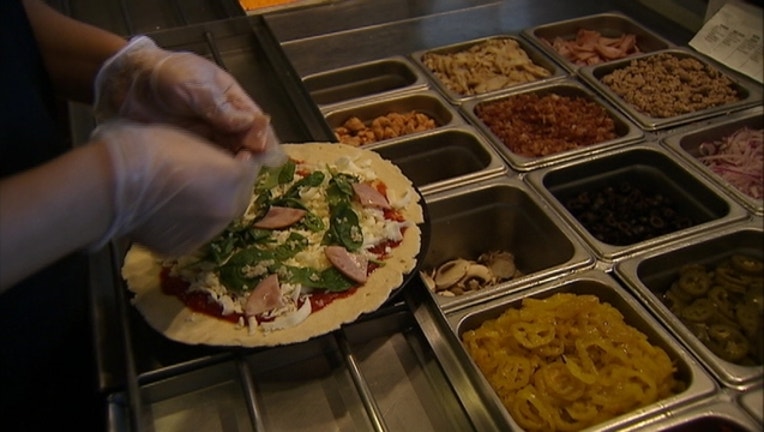 DALLAS - You can help the children and families at Children's Medical Center in Dallas by eating pizza.
The restaurant chain Pie Five is donating a dollar for every pizza it sells this week. It's to celebrate its fifth birthday.
The "doughnation" deal runs through Friday.
For more information, visit www.piefivepizza.com.