Person wanted in connection with homeless man's death turns himself in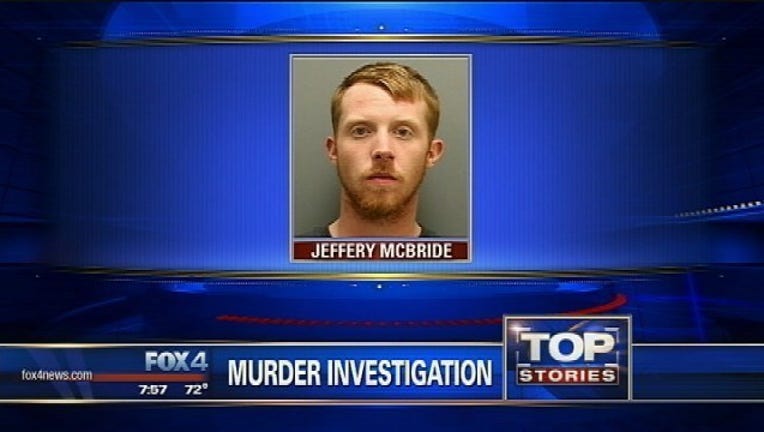 A man who Denton police say was involved in the shooting death of a homeless man Saturday morning turned himself in to Mobile, Alabama police Sunday morning.
Denton police gathered information about Jeffery McBride from surveillance videos in the area of the shooting. They were eventually able to get his phone number and call him. Police talked him into giving himself up.
The 51-year-old victim's body was found behind a business on west University Drive in Denton.
McBride is being held in Alabama, for now, according to Denton police.